No Bank Account,
No Credit Card,
No Smartphone?
No Problem!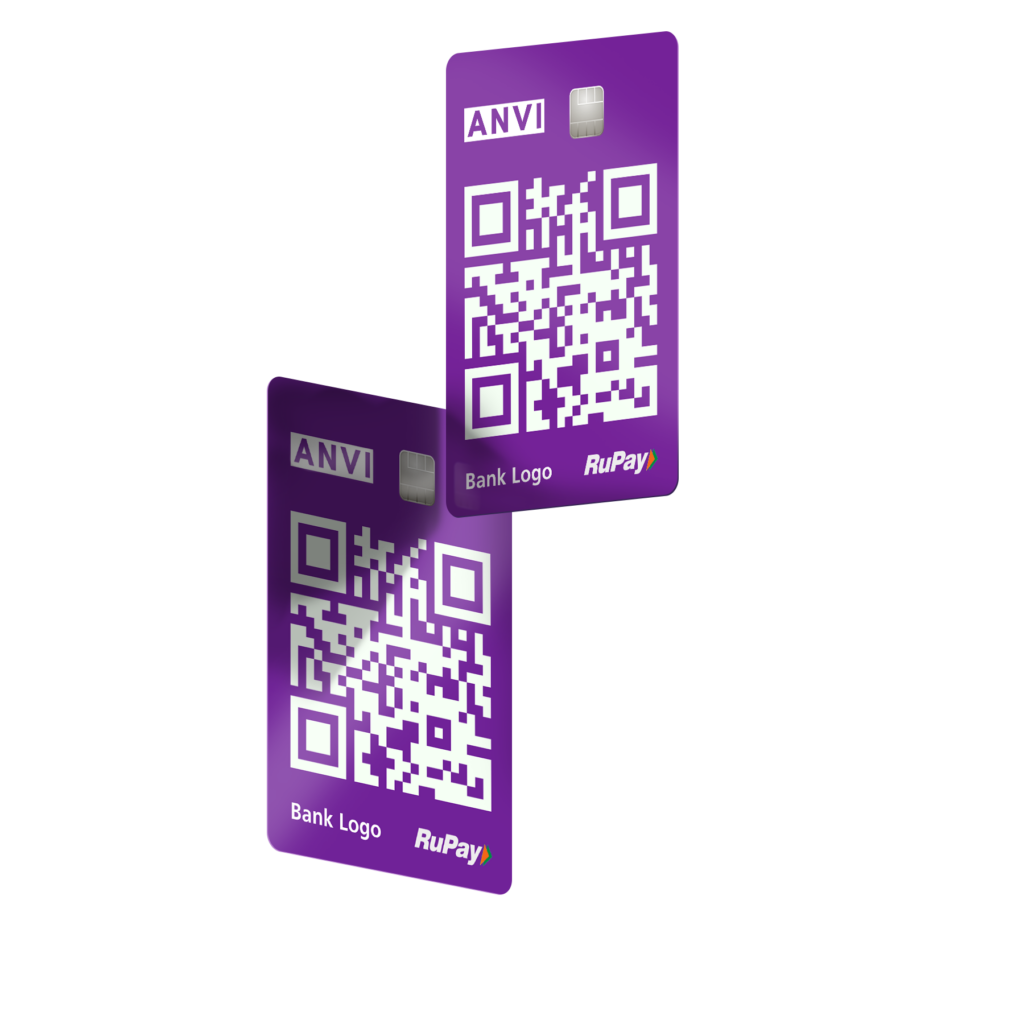 Get easy access to financial
transactions, credit, and
commerce through your
ANVI card.
Say goodbye to unfriendly, distant banks,
expensive loans, and unavailable credit cards
that don't help your personal and business goals.
Use your
neighbourhood store to
make easy, no-cost
transactions and access
low-interest loans.
ANVI leverages technology and a network
of neighborhood stores to help you make
or receive payments easily, avail of
instant credit, and earn cashbacks on
your daily transactions.
Complex Banking Systems,
Simplified for You
ANVI's One Stop Account is tailor made for
salaried workers, self-employed individuals,
and small business owners like YOU.
With ANVI, You're In Charge
Receive salaries on your ANVI card and get affordable credit now.
Instantly start your small business with an ANVI account - No bank account needed.
Receive payments from your customers with zero charges.
Load money, make payments and earn cashbacks that never expire.
Redeem cashback against recharges, DTH, bill payments, e-commerce purchases and offline shopping.
Get instant credit on your ANVI card to finance education, farm inputs or health emergencies, and more.
An ANVI card is free forever. No hidden charges.
Frequently asked questions