A Behavioural, Artificial
Intelligence Powered
Disruption in India's
Credit Industry
Our smart platform analyses credit scoring data
and video interviews of applicants to deliver
instant credit and reduce delinquencies.
ANVI's Instant 3-1-0
Credit Platform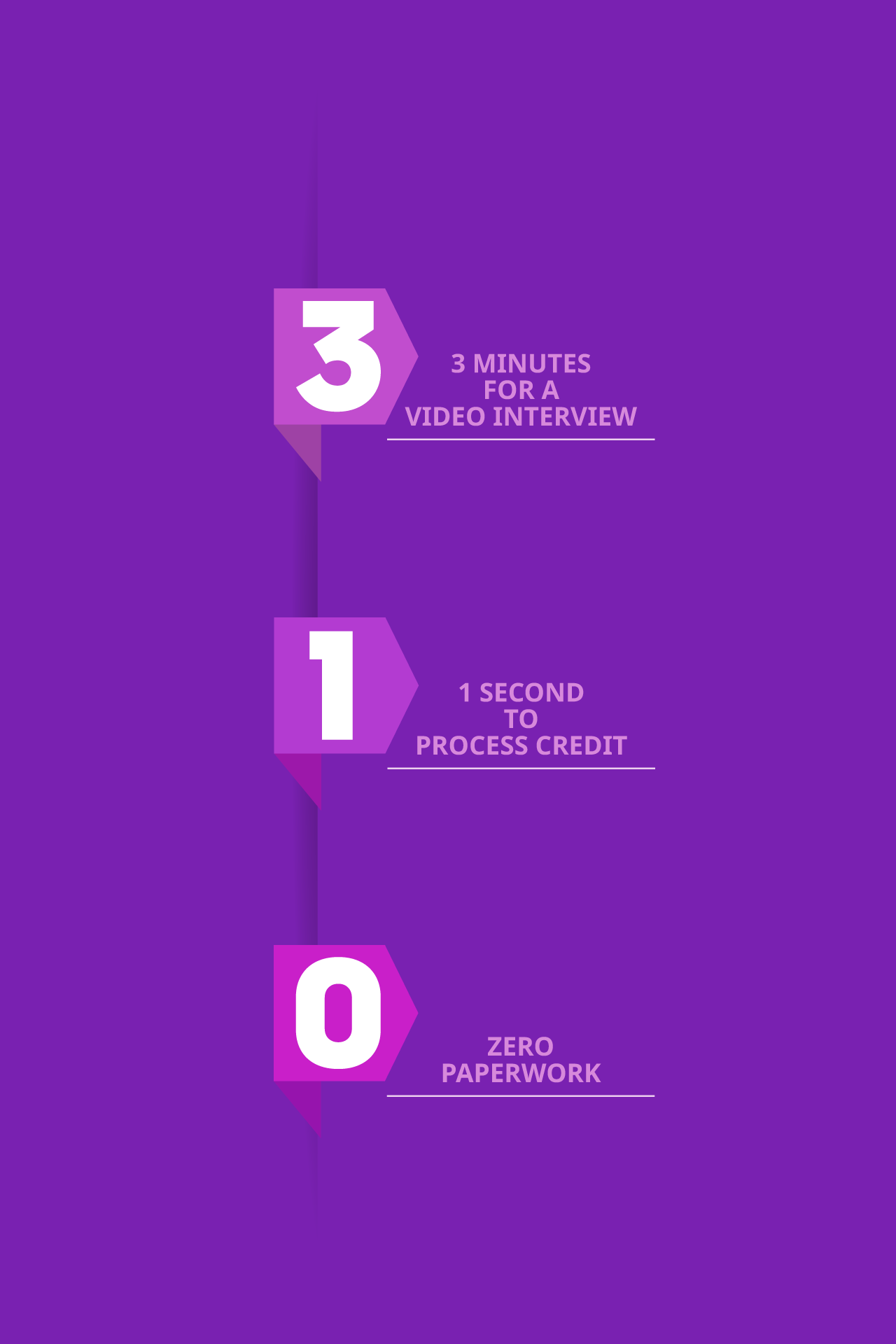 Smart, Risk-Free
Loans with ANVI
We employ proprietary behavioural AI technology to power the world's smartest credit engine.
This highly scalable AI technology reduces the cost, time, and risk of error associated with using human loan officers.

Automated sourcing of credit applications


Upsell other financial products and expand profitable lending opportunities

Automated sourcing of credit applications

An in-house optimised distribution network to ensure payment recovery. Reduce operation costs and curb credit delinquencies
A revolutionary, equal opportunity, financial
system for an inclusive and empowered future.
Frequently asked questions
Lorem Ipsum is simply dummy text of the printing and typesetting industry. Lorem Ipsum has been the industry's standard dummy text ever since the 1500s